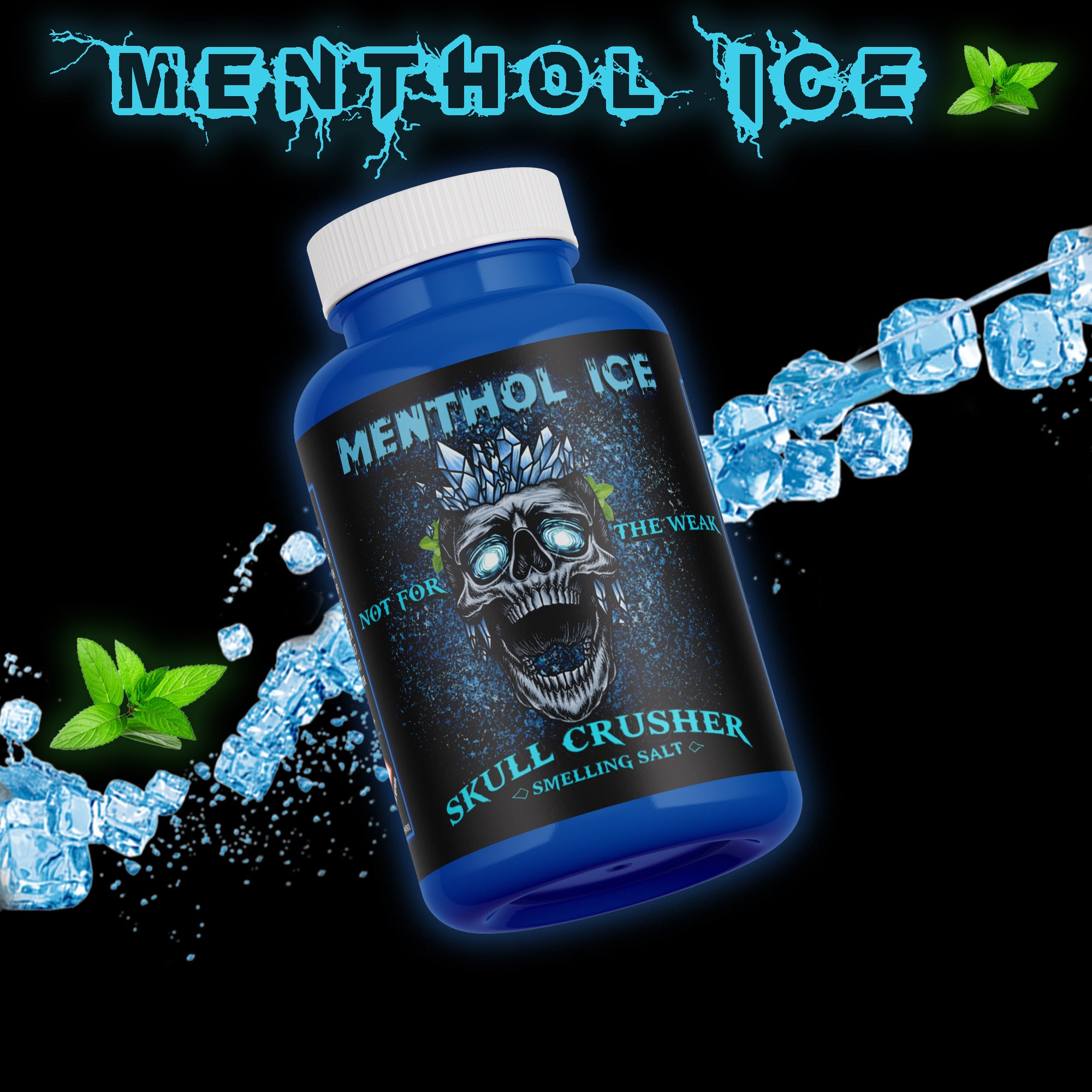 Skull Crusher®
Menthol Ice Smelling Salt + Bubble Burst Smelling Salt - 2x 100 ml - Skull Crusher®
Een unieke geur beleving die je zintuigen tot leven brengt en je geest en lichaam revitaliseert.
Menthol Ice Smelling Salt + Bubble Burst Smelling Salt - 2x 100 ml - Skull Crusher®
Unieke formule
Push your limits with The Skull Crusher® Smelling Salt - the natural energy booster that fuels your gym sessions!"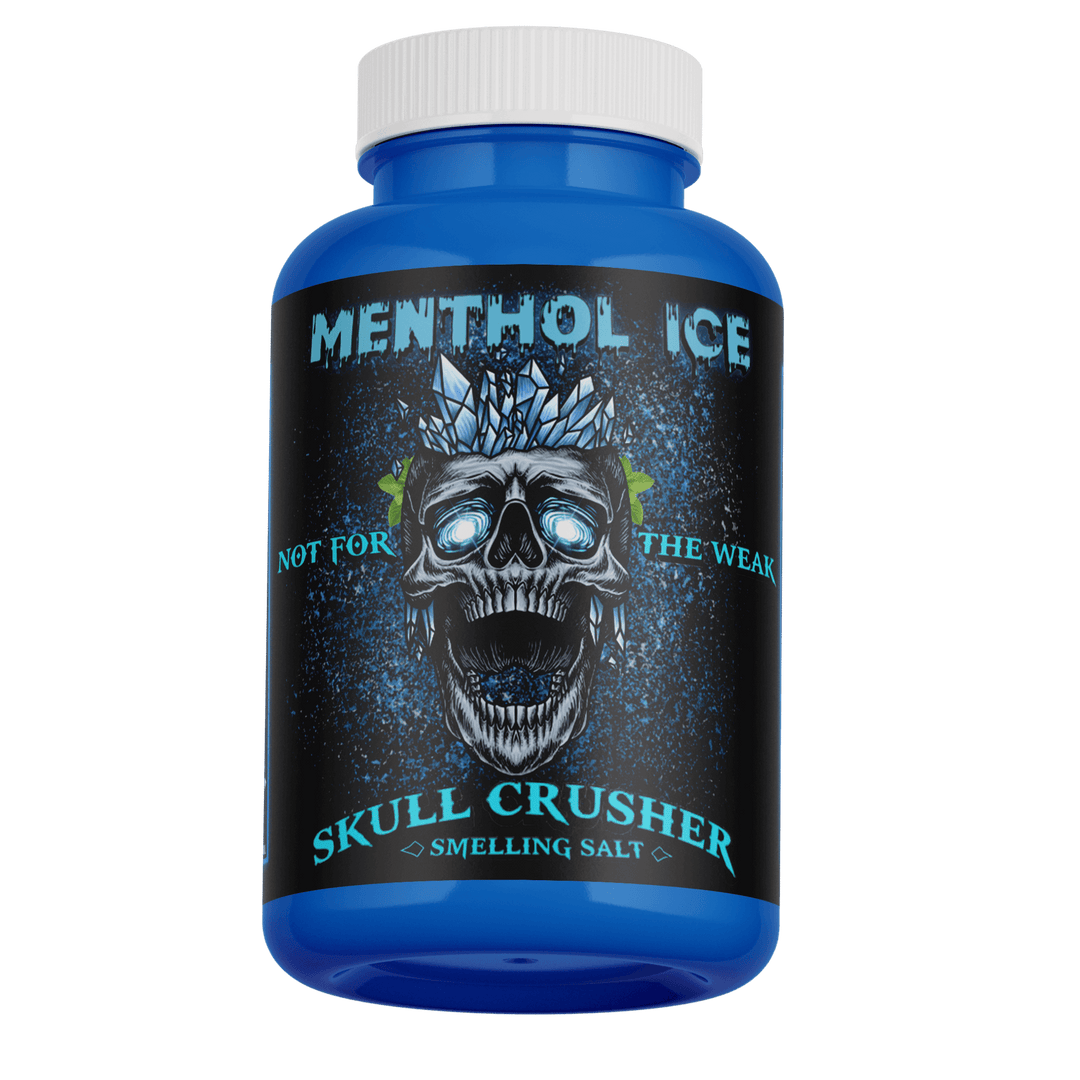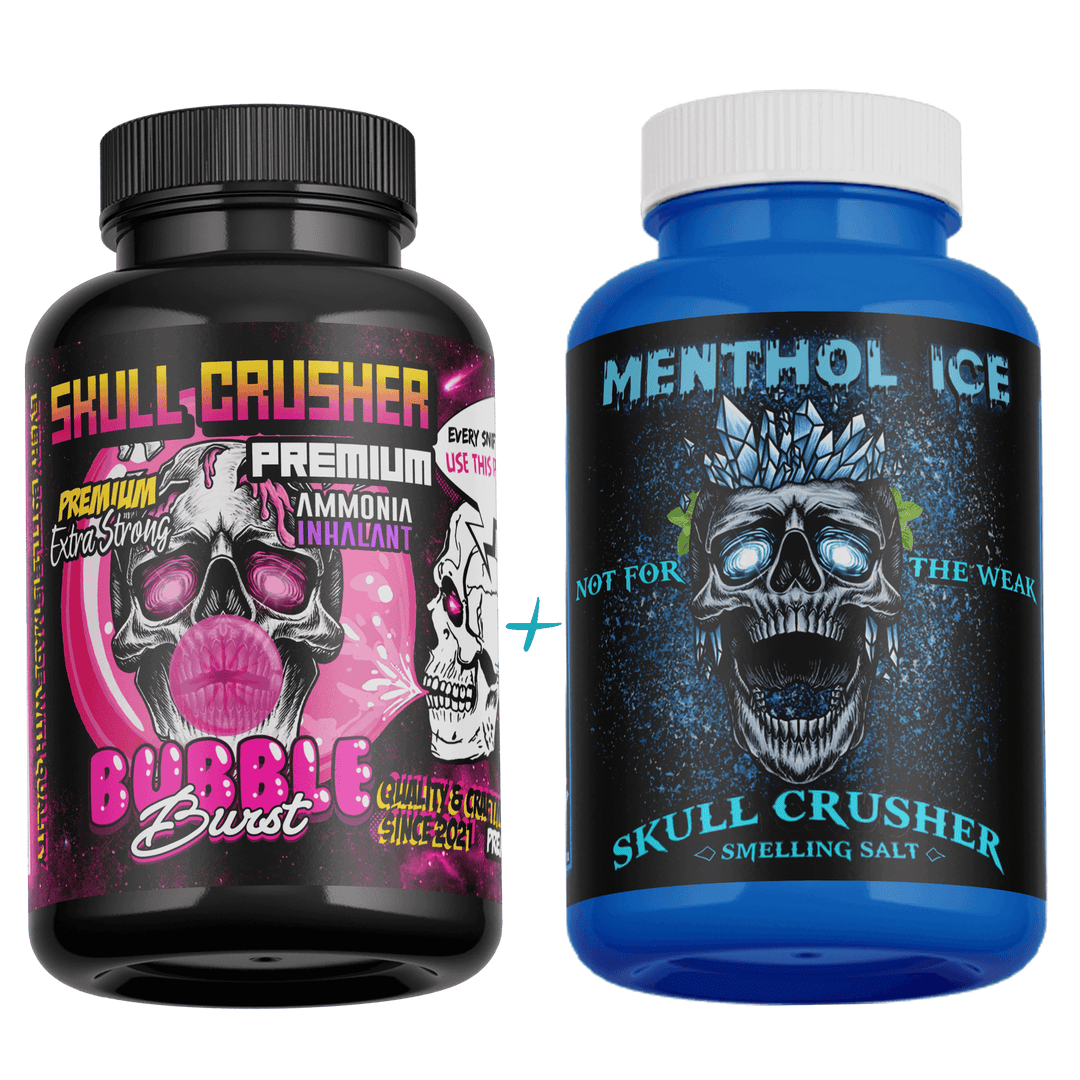 Volledige Focus
Zorgt voor een onmiddellijke reflexmatige reactie, waarbij je ademhalingssysteem wordt gestimuleerd en je hartslag verhoogt. Dit gebeurt door de stimulatie van het sympathische zenuwstelsel, ook wel bekend als het "fight-or-flight" reactiesysteem. Dit systeem geeft een adrenaline boost, waardoor je lichaam zich voorbereidt op actie en je de mentale en fysieke energie geeft die je nodig hebt om je prestaties te verbeteren.
Vertraging van de order en van 1 potje was de seal al af